SpectraX offers a variety of HIM (Hospital Information Management) services to hospitals across the country including but not limited to medical billing, coding, and clinical documentation improvement nationwide.

SpextraX is a leader in the field of medical coding where all coders are certified professionals with a 99.8% accuracy rate.
We understand the importance of accurate billing and are known to resolve disputes between facilities and insurance companies.
"Thanks to SpectraX for saving our valuable time. The attention and accuracy in coding and billing made a difference."
Amanda C.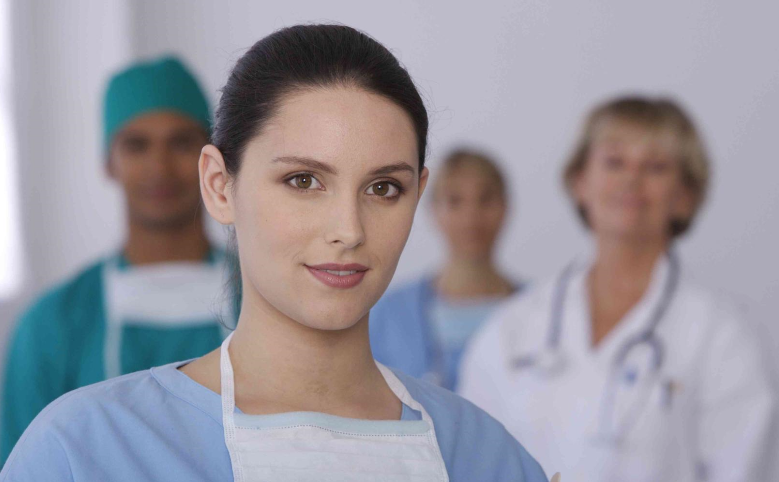 Assisting Medical professionals in their Medical Billing & Coding needs